Under Project EDGE, Mark's assets can sell services to utilities who manage the grid. In exchange, he gets paid, generating
new revenues from
his battery and solar panels
Through Mark's participation in Project EDGE, he and other Australians
with similar systems are helping to
balance a rapidly
decarbonizing grid in support of a clean energy future
Project EDGE is giving her the ability to interact with customer-owned assets
that she was previously
blind to:
solar systems, batteries, and other sources of flexible load, often operated by aggregators.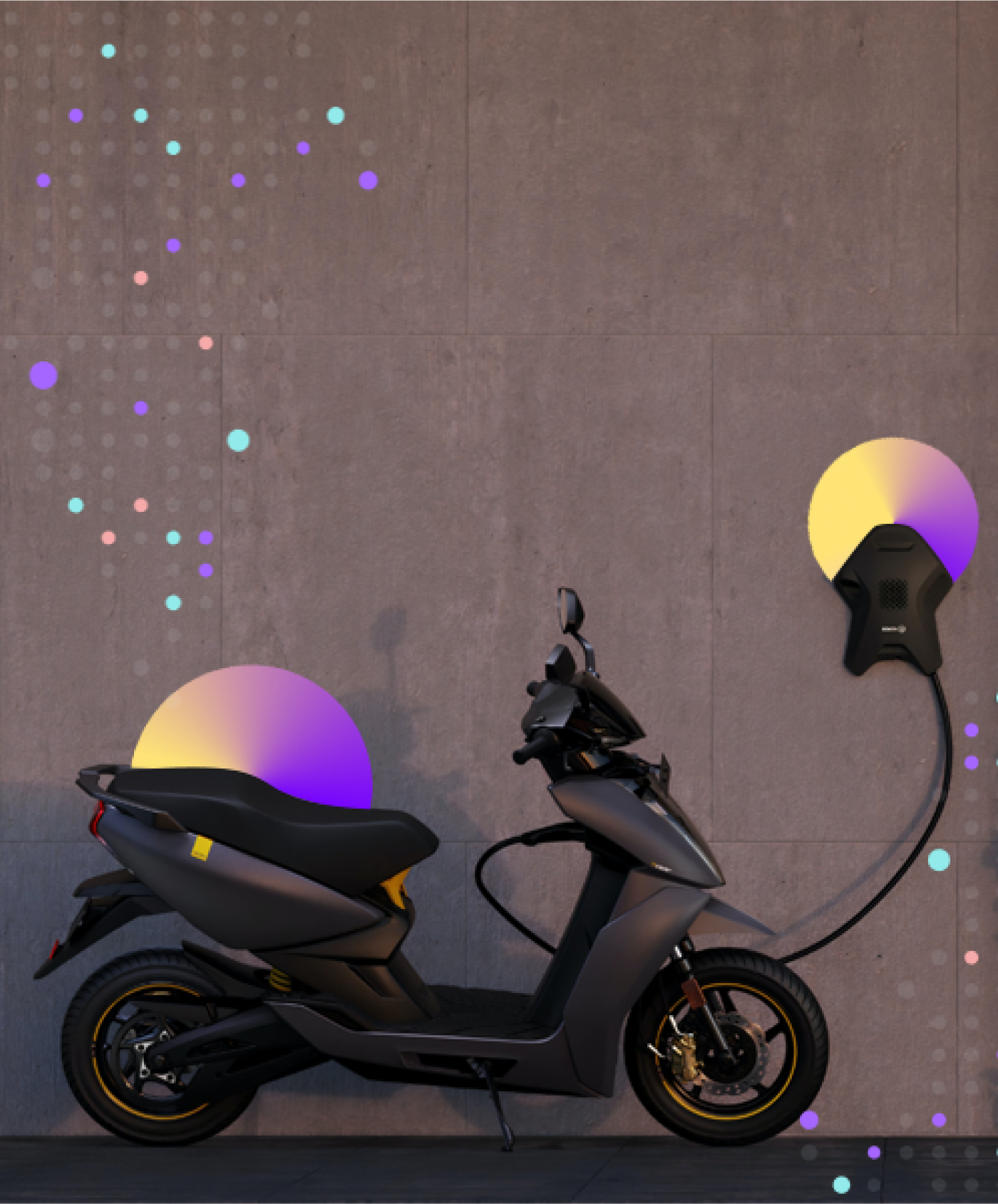 Now that these assets, customers, and aggregator companies have
digital identities
anchored on the
Energy Web Chain
we know where they are, what they can do, and can communicate with them—so that we can rely on them to store or discharge energy to the grid as needed, as well as provide other grid services.
Before we were blind,
and now we see
thanks to the traceability
and transparency the
Energy Web stack enables.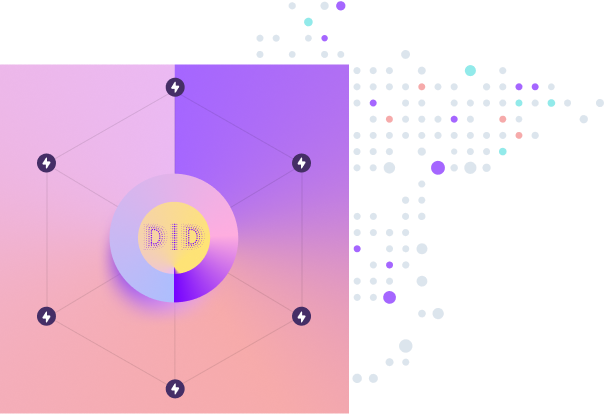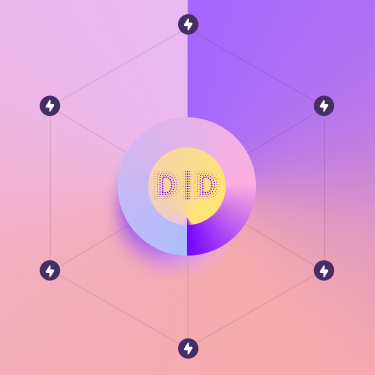 Now, AEMO has a
digital relationship


with customer-owned assets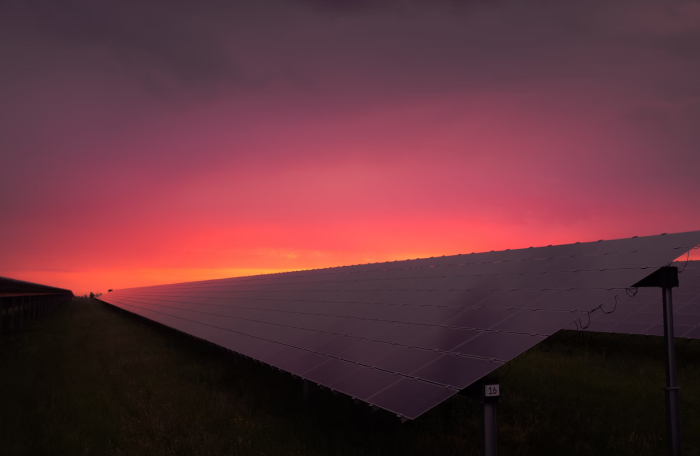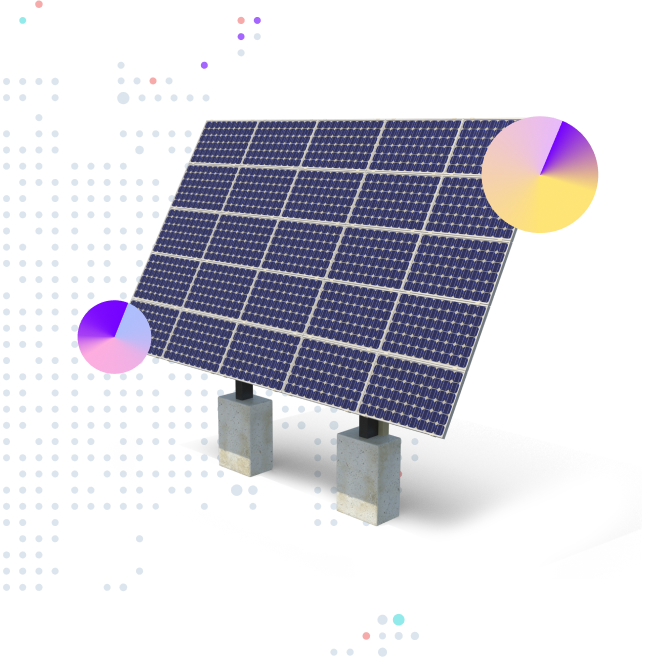 Permissioned market participants—such as aggregators, distribution grid operators, and AEMO—all have a shared view of the same underlying assets
such as smart inverters
and batteries
and insight into how and when they can help make the grid more flexible from the bottom up.
This is possible because AEMO and the distribution utilities use common, shared, open-source infrastructure, rather than each organization using their own siloed systems.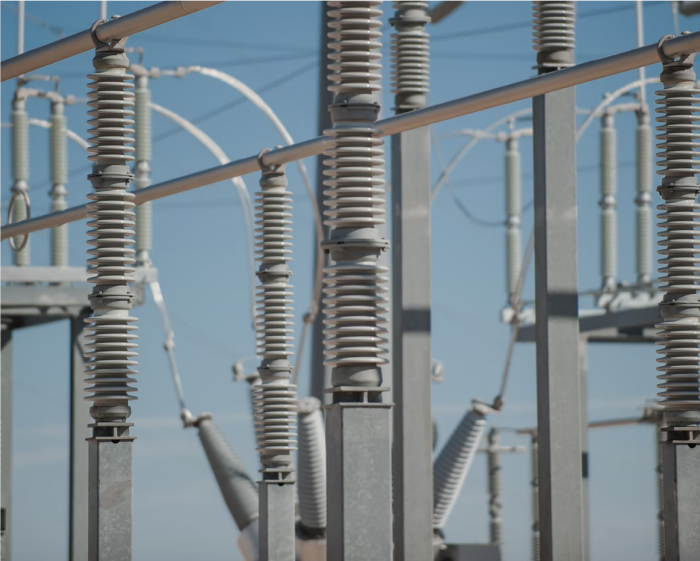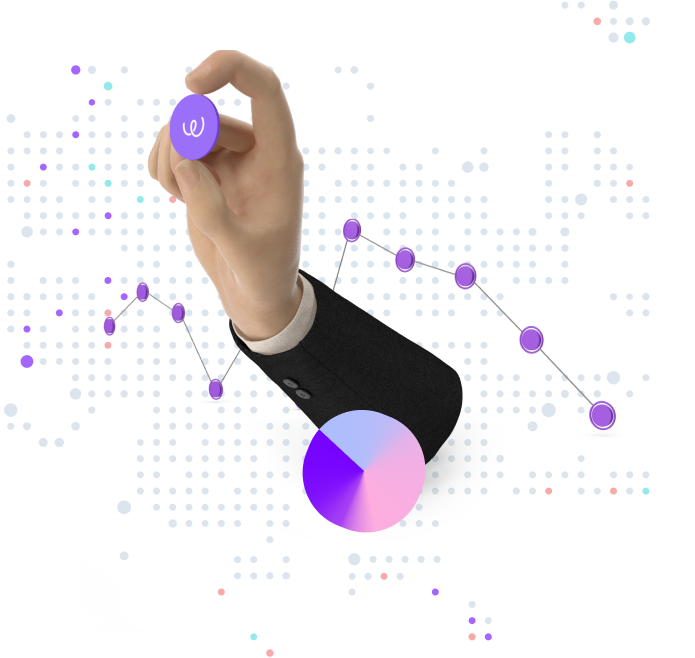 Capable of generating and
ingesting both data and
After EDGE's trial period
the architecture has the
potential to set a standard for
the entire Australian market and
the world.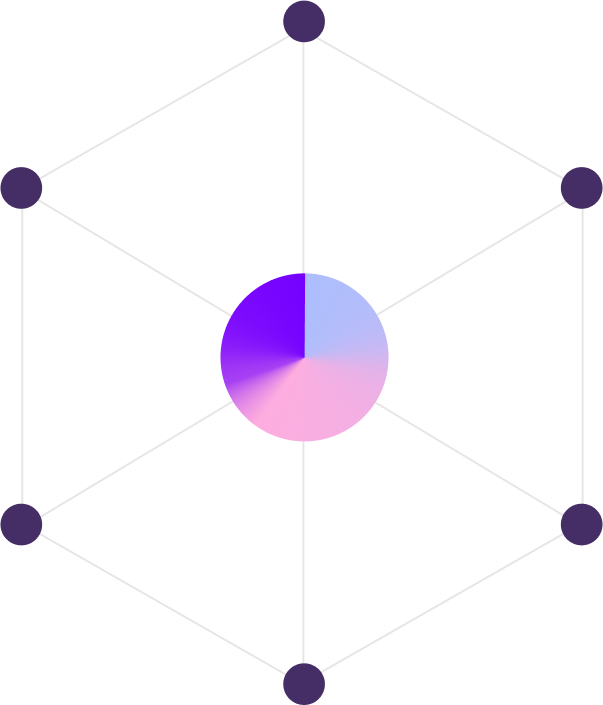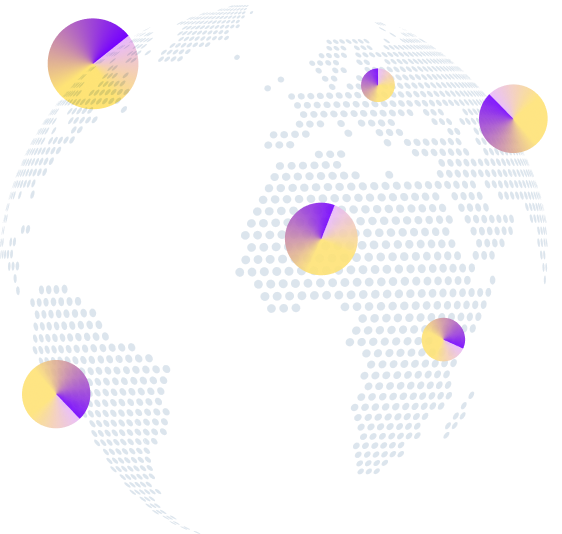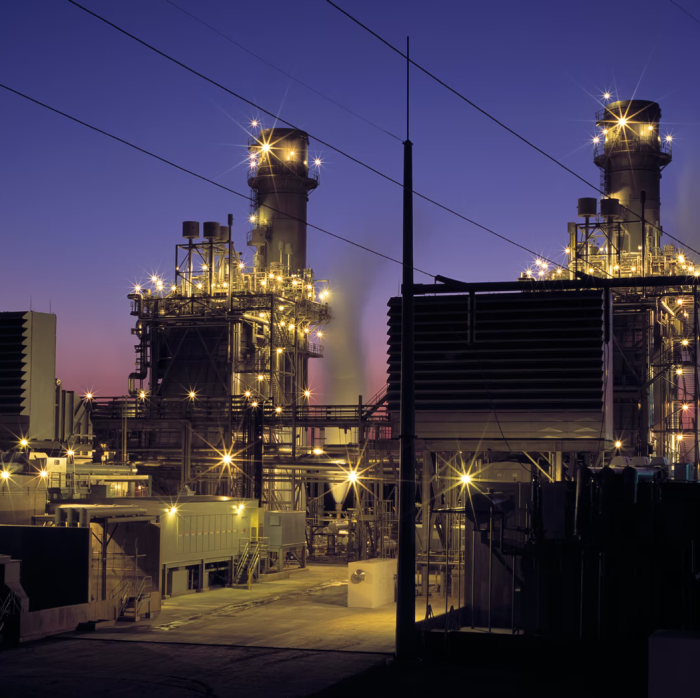 Reducing the energy required from centralized fossil-fueled power plants.
Keep scrolling for next chapter